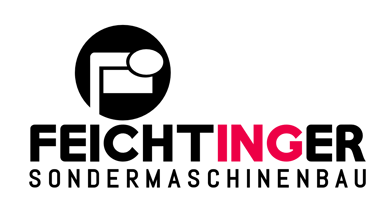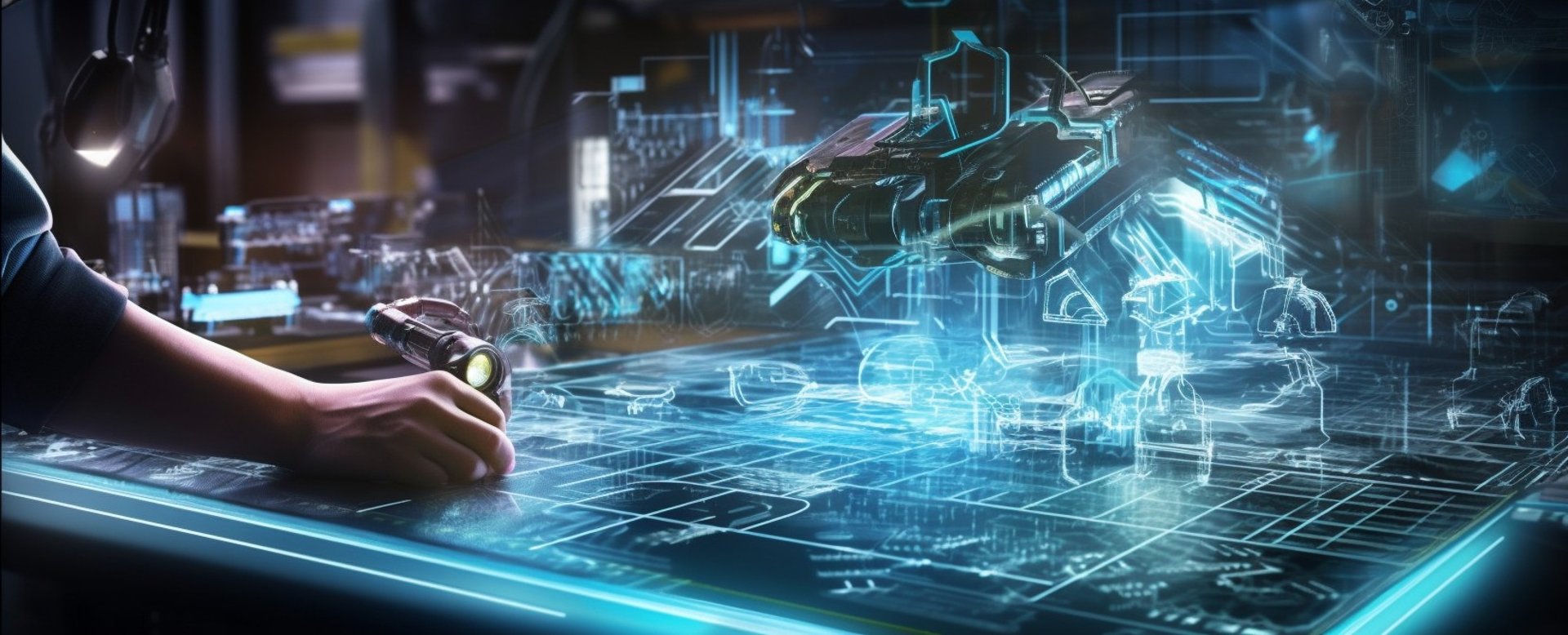 sondermaschinen.tech - Feichtinger GmbH
Where innovation and precision meet each other.
From concept to fabrication: We convert your idea to reality.
In the field of custom machine building, we understand the uniqueness of each customer requirement. Our experienced team works closely with you to bring your ideas to life, from concept to manufacturing. Using state-of-the-art technologies and proven processes, we are able to develop customized solutions that optimize your production processes and strengthen your market position. Your satisfaction is our top priority and we pride ourselves on developing innovative special purpose machines to meet your specific requirements. With our know-how in special machine construction, we turn your visions into functional and efficient machine solutions.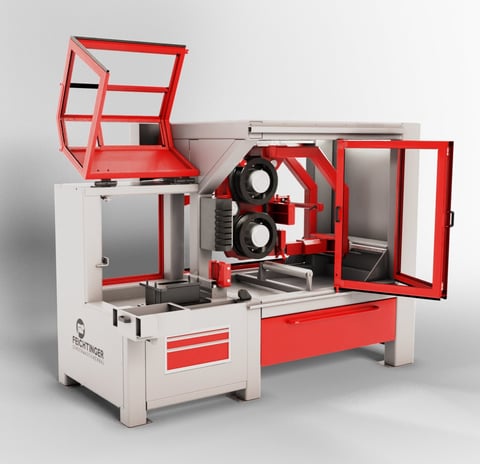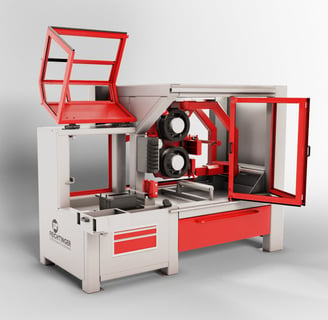 A wide variety of solutions for extraordinary tasks.
We solve your problems - competently, reliably and quickly.
This is our philosophy, which has been driving us for over 20 years.
As a medium-sized metalworking company, we specialize in the development and production of machines and systems in small and medium-sized series.
We develop and produce solutions for demanding tasks for our customers from a wide range of industries. In doing so, we rely on state-of-the-art manufacturing technologies, continuous training of our employees and close cooperation with our customers. In this way, we succeed time and again in solving even the most demanding tasks and meeting our customers' expectations.
Our team is available for you